Here you will find external organisations and associations working with or run by students. This page is currently being constructed and will be completed in August 2017.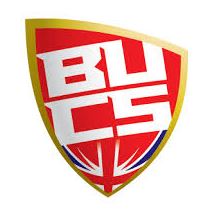 Download: Enactus and Students' Unions
Download: Annual Review 2016_17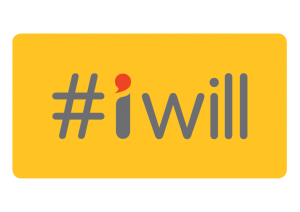 #iwill Step Up To Serve
The campaign for youth social action, trying to get 60% of young people participating in meaningful social action by 2020. NUS sit on the Advisory Council for Step Up to Serve, and advise Students' Unions to consider what they can do to support the campaign.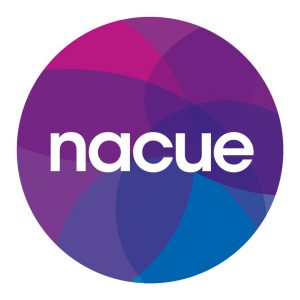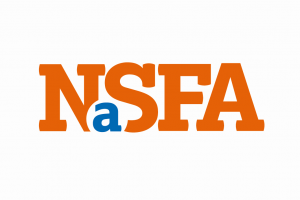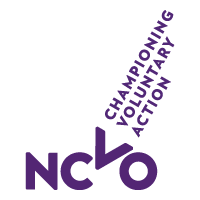 NCVO provides advice, training, resources and advertises vacancies in the voluntary sector. Through NUS membership, Students' Unions can access NCVO's services.

The Press Association (PA) is the national news agency for the UK and Ireland. PA Training is Europe's leading journalism and media training company providing learning programmes to clients across the world.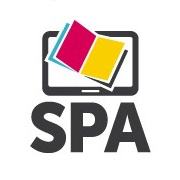 A membership group for staff working in student volunteering within Students' Unions, Universities, and Student Hubs.
http://www.studentvolunteeringnetwork.org/
Student Volunteering Week
https://www.studentvolunteeringweek.org/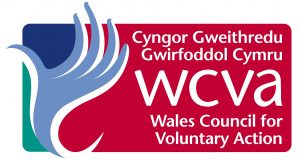 Are there other organisations and associations that we should feature here? Please email the Student Opportunities team at NUS to discuss your ideas.