We know that students' unions could do even more great work in Student Opportunities with some extra funding. Here's a few suggestions of places to look at for funding…

Collates grants, loans and project funds. For organisations with income under £100,000 this subscription is free, or it's £100+VAT for organisations with income over £100,000.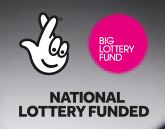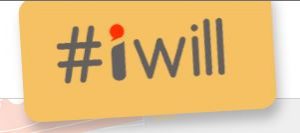 Funding for youth social action projects across the UK, focusing on different aspects of social action and changing every 6 months or so.
If you know of any other funders that we could share, please email StudentOpportunities@nus.org.uk and we can add it to this page.